Northwest Food Alliance is focused on strategies that lead to a food secure community. We are committed to forging a path from food insecurity to food prosperity. For over 25 years, the principals at Northwest Food Alliance have worked with across multiple sectors to design and implement successful strategies that support food secure communities.  We believe in the social entrepreneurial model and know how to work with businesses and organizations to align their social values with action in the community. Northwest Food Alliance is focused on bringing together partners to develop a cohesive approach to address both food insecurity and food waste. We bring a perspective that is focused on and measured by the human impact, as well as a strong background in organizational development, logistics, procurement and education.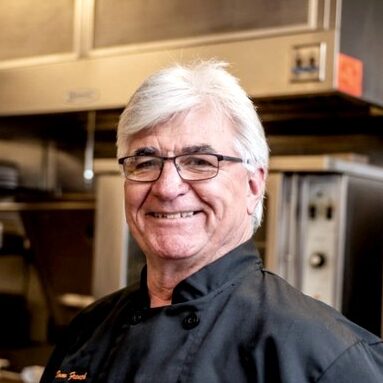 Chef Tom French, Principal Consultant
For over twenty-five years, Chef Tom has worked with non-profits, food programs, public schools, tribal organizations and public agencies to design and implement successful strategies that support food secure communities. Along with a life-long background as a professional in the culinary industry, his extensive experience includes food safety programs and training, capacity building, staff training and development, transportation and logistics solutions. Chef Tom has worked with numerous public agencies toward efforts on behalf of school meal reform and classroom-based food education. In 2018 and 2019, Chef Tom worked to co-convene a series of Food Rescue Innovation Labs, a unique collaborative effort that gathered a diverse field of individuals and expertise from the community to explore the challenges presented at the intersection of hunger and waste while building support for actionable strategy.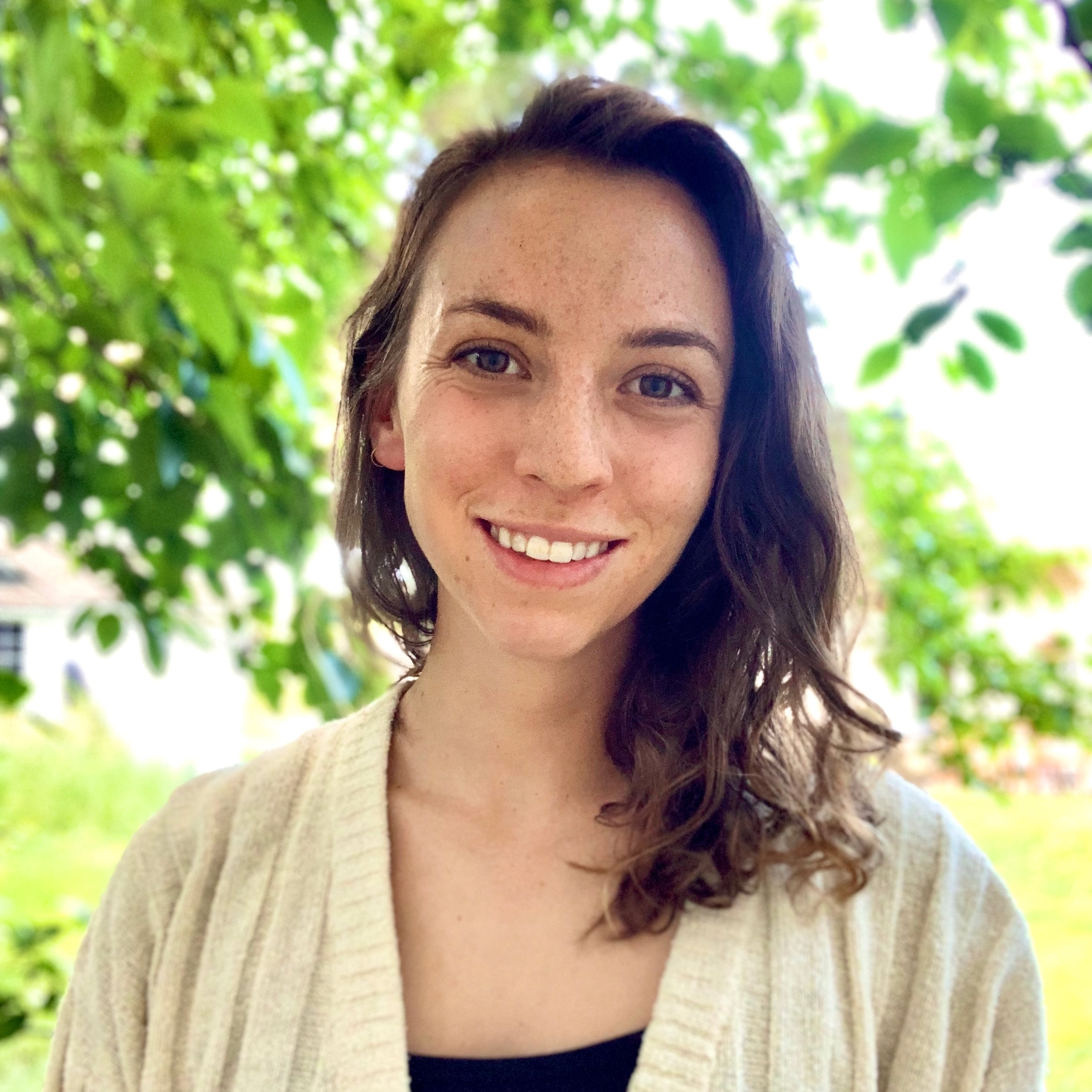 Lydia Schulz, Project Coordinator
As Project Coordinator, Lydia manages the day-to-day logistical and administrative needs of our various projects and Northwest Food Alliance as a whole. Lydia brings extensive experience managing food recovery and hunger relief programs including food safety practices, transportation, logistics, documentation and purchasing. Prior to this role, Lydia served as Food Service and Operations Coordinator for Mary's Place Seattle, playing a critical role in developing Mary's Place's food recovery program. She also served in a support role for the Food Rescue Innovation Labs.