One in six Americans face food insecurity every day in our communities. Donated surplus food from grocery stores and other food businesses is one critical tool in addressing the food surplus paradox by directing quality food to meal providers and food banks that serve our neighbors
2022-2023 Safeway/Albertsons Nourishing Neighbors
Safeway/Albertsons selected NWFA to help re-design and refresh their grocery donation program. Our work includes revision of food donation protocols including many new donatable items such as fresh cut and ready-made meals. By working with store associates and their community partners we are on track to standardize practices, improve communications and assess data that ensures food is safely recovered at the dock and made available in the community within 24 hours.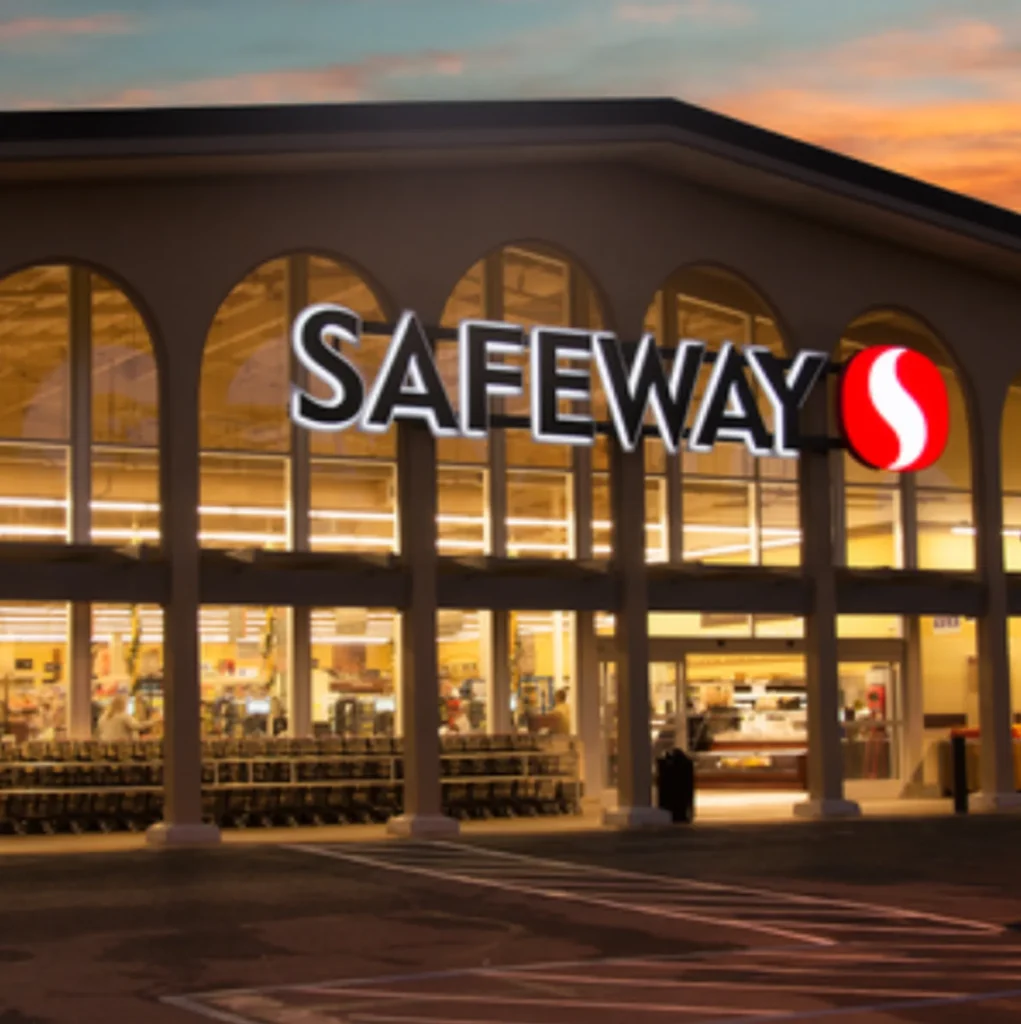 In 2022, Northwest Food Alliance worked with three Safeway stores and three Seattle food banks to test the impact of updated donation protocols on grocery donations. This project piloted the use of a standardized bin for donations while providing targeted coaching for store employees and strengthening communications between stores and food bank partners. Read the report here.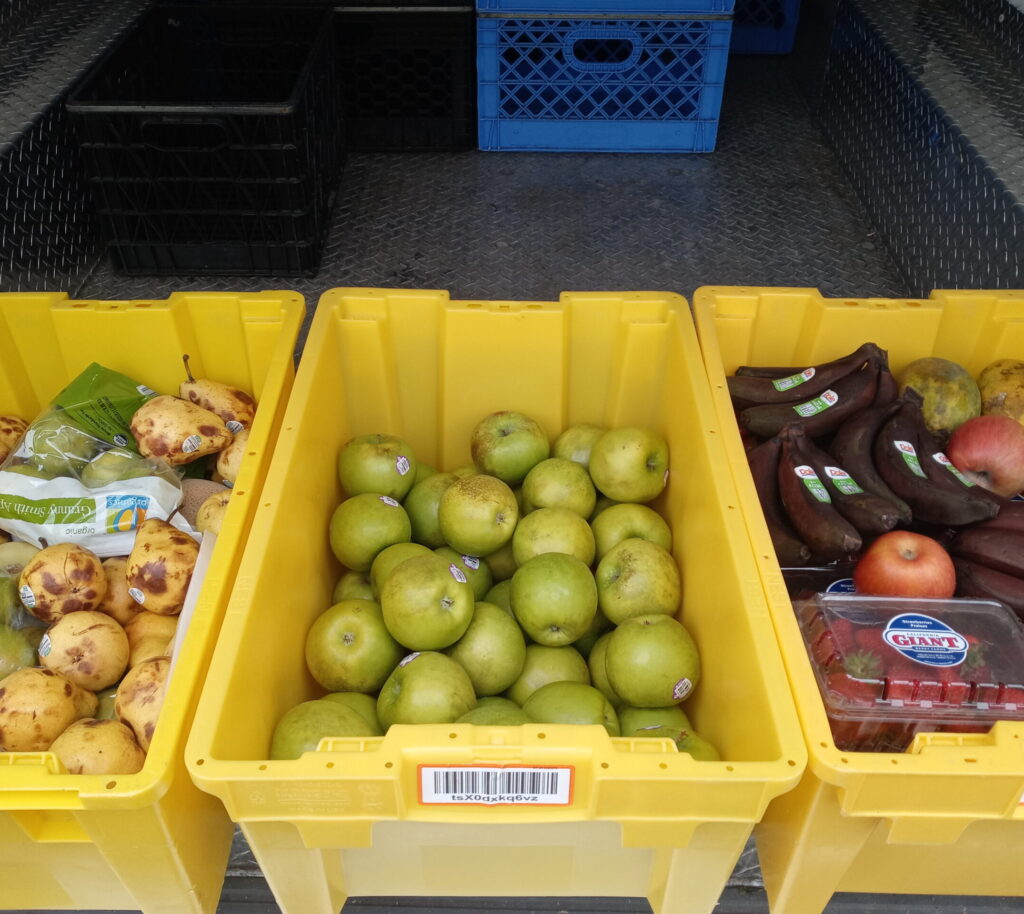 2021 Grocery Rescue Assessment
In 2021, Northwest Food Alliance teamed up with Safeway, PCC Community Markets, FareStart, local hunger relief organizations, and Seattle Public Utilities to conduct a deep-dive assessment of grocery rescue practices and procedures.
By immersing ourselves in the process, our team was able to establish a benchmark of grocery rescue practices, begin collecting baseline data, and identify overarching findings and actionable steps for both SPU and grocery retailers. Read the key findings summary here or watch the 2021 virtual meeting here.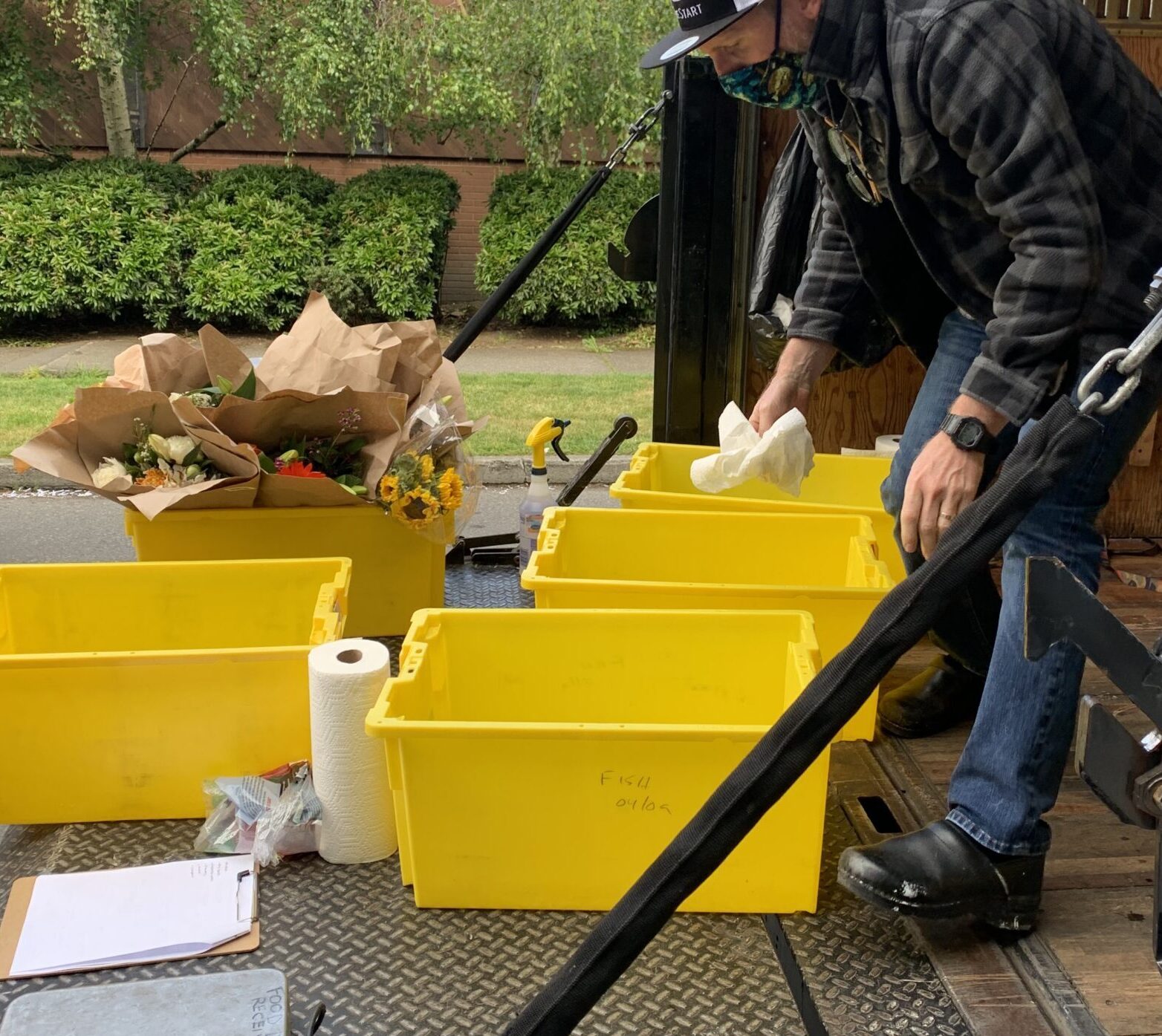 With the support of Seattle Public Utilities, Northwest Food Alliance has worked with dozens of local hunger relief organizations to increase food stability, prevent food waste, and support a more resilient food system. Read the project overview here.