Meal Programs & Food Banks
We offer meal programs and food banks a complete program assessment with recommendations. Our package of services includes:
Cost-Benefit Assessment

Staff Training and Development

Food Safety and Standard Operating Procedures
Collective Purchasing Agreements

Comprehensive Operational Assessment

Menu Planning
WA Criminal Justice Training Commission
In 2022, many food service operations were feeling the full impact of Covid. The operators at the Criminal Justice Training Commission recognized this as pivotal moment to upgrade their menus including offering more contemporary, fresh and healthy options.
In conjunction with the WA State Department of Business Enterprise and the WA State Department of Services for the Blind we worked with the operator to conduct a full operational assessment, upgrade menus, develop vendor relationships and order guides, provide staff training and improve customer relations.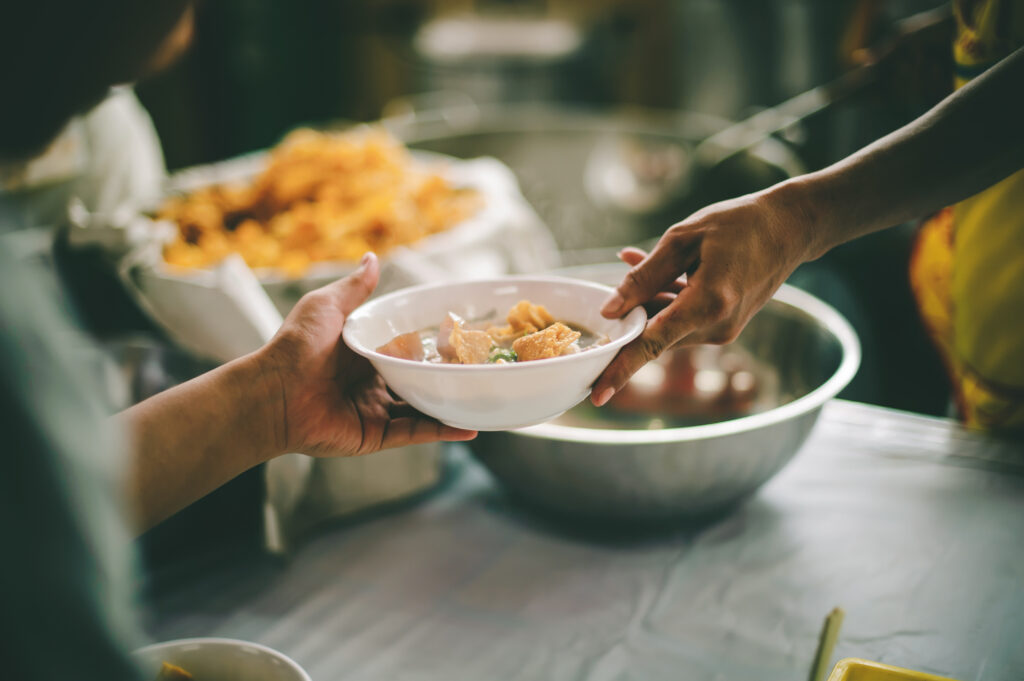 Launched in spring of 2020 in collaboration with Gethsemane Lutheran Church and Dimitriou's Jazz Alley, the NeighborFood program provided restaurant-quality meals to food banks, emergency meal providers, and individuals and families living in shelters and affordable housing apartments. Read the 2020 report here.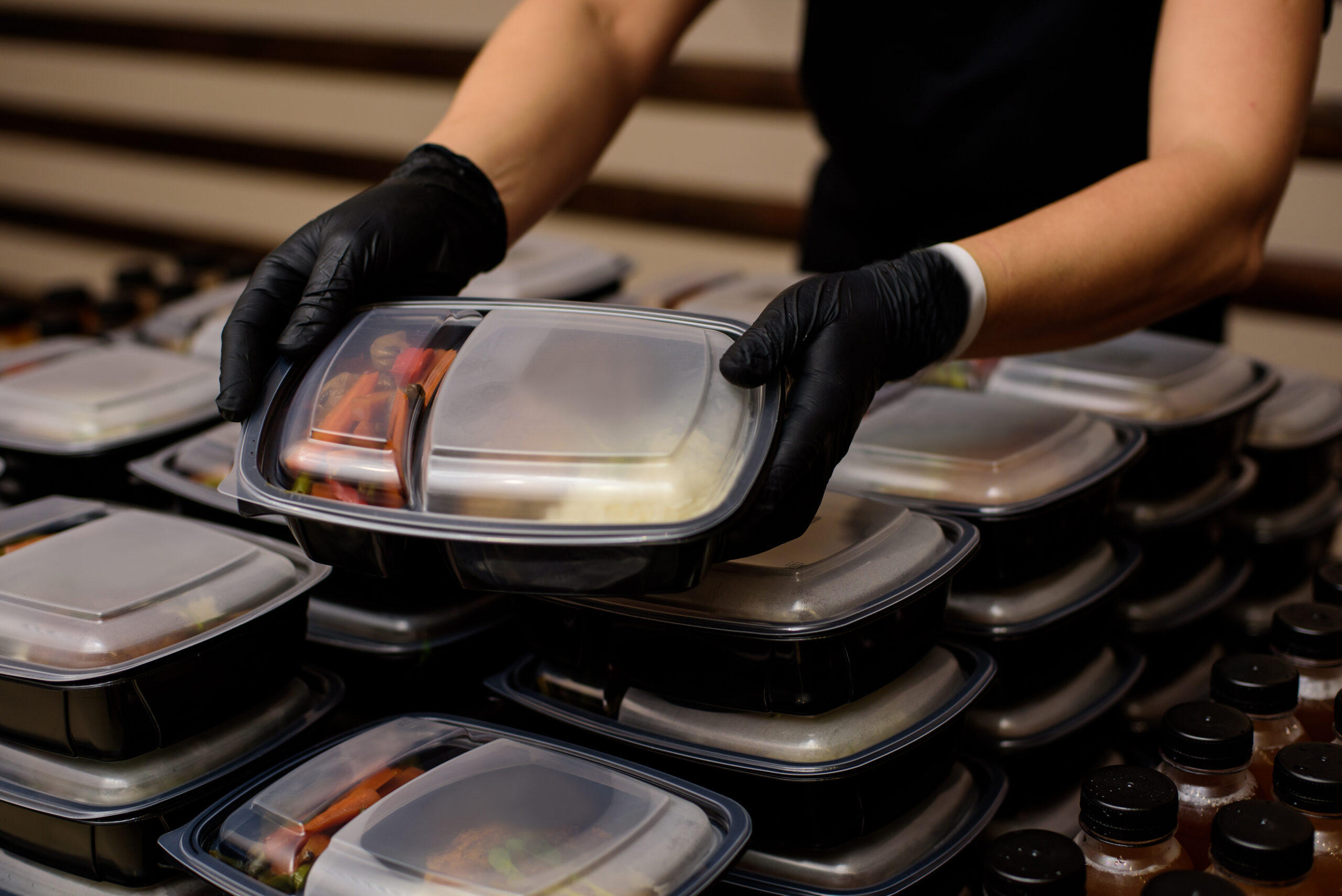 From 2017-2020 the principals at Northwest Food Alliance helped Mary's Place build a robust food and nutrition services program providing over 4000 meals daily to 11 locations in the Seattle metro area. 
Through recovering over 2 million pounds of donated food, we significantly reduced operating costs by centralizing purchasing and enrollment in a cooperative purchasing agreement with other providers. Learn more about the programs at Mary's Place here.